RPS Video Productions provides concept development services for corporate, commercial, and entertainment projects.
Every video we make brings a strong creative vision, and technical excellence. We're experts at learning what makes you special, helping you find and refine your message, and then building a strong story around it that helps turn your audience into customers. And we do it all on schedule and on budget.
TV Commercials,Corporate Videos,Music Videos,Brand Videos,Promotional Videos, Web Videos, Demo Videos
Our Senior Editor has over 20 years of experience in the field. Whether you are looking to re-brand an existing asset or create a new video our creative editors have done it all, they are fast, creative and experts at telling a story.
If you're looking for a professional video, motion graphics will get the job done. 3D, moving text, special fx, animation and motion titles are what we do best!
Call for a consultation to update or design your website.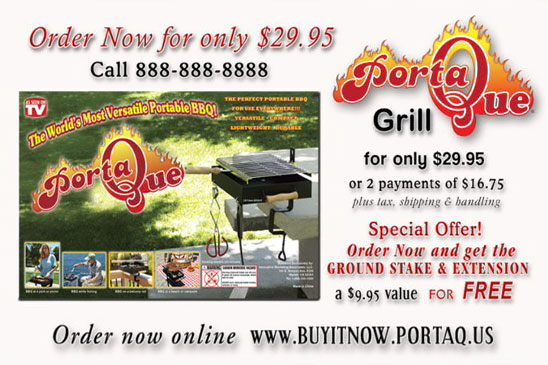 Commercial Video
RPS Video can produce a turnkey ad for you from a 15 second ad to a full-blown 30-minute infomercial. We handle it all: scripting, shooting and editing.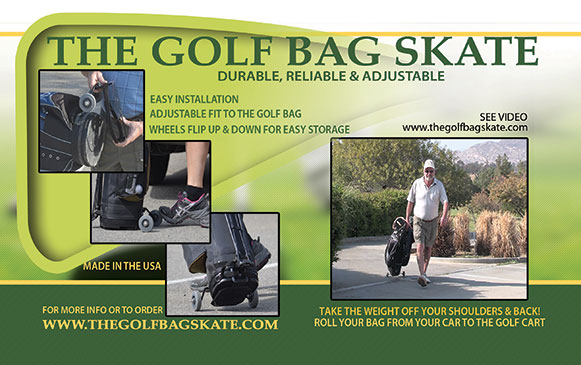 Sales Marketing Video
This video is 2-3 minutes in length (perfect for the web) and features your product or services yet keeping the viewers attention span in mind. These videos can be placed on the homepage or on a separate page that features your product or service or it can be used as an email follow-up to prospects.

other services

Video Marketing
If you've got a product to launch, a brand to build, or a story to tell, and you want to do it with a web commercial, give RPS Video a call. RPS Video's creative team will collaborate with you to define the specific business goals and creative aspirations for your commercial and then develop some creative options for you to consider before moving into physical production. We will work with you to create a message that is persuasive and entertaining that will connect with your target audience. on a visceral level and inspire them to share that message with their friends.

Real Estate Virtual Tours
Virtual Tours by RPS, a division of RPS Video & Photography, is centrally located in the San Jacinto Valley & provides service to the Inland Empire and all of Southern California . We offer the very best interactive 360 degree virtual tours, photography, video & the most powerful property marketing tools in the Industry.Our technolgy is not limited to just real estate sales. Our 360 degree virtual tours can be used to create a professional interactive tour for any type of property or business. Such as homes, apartments, vacation rentals, commercial real estate, golf courses, restaurants, automotive dealerships, retail stores, churches, schools & hospitals. Take advantage of the best technology on the internet to attract more customers, impress clients & increase sales with our marketing packages.

Photo Montages
To help celebrate a life, RPS Video can produce a photo montage (DVD) which is played at a time of reflection during the service. The montage often plays a very significant part of the funeral service. It is a touching remembrance of a life's journey and becomes a permanent memento for future generations.

Web Design
We offer a wide range of web development, design, promotion and optimization solutions for individuals and companies wanting to make the best first impression.

Social Media & E-Mail Marketing
Utilized correctly, social media can be one of your best marketing tools by increasing brand awareness and customer engagement. At RPS Video, we can help you develop engaging content for your business or service and drive new customers to you through popular social media channels. Email marketing is one of the most cost-efficient ways to keep your brand and message in front of existing customers and and to attract new clients. With today's abundant array of marketing tool and technologies, businesses can design highly customized email marketing campaigns based on any number of marketing segments.

Duplication
We offer complete Blu-ray, DVD, and CD duplication and replication services. We offer digital, screen and thermo printing, DVD cases, plastic cases, sleeves and mailers are the perfect canvas to add extra artwork and information while protecting your discs.